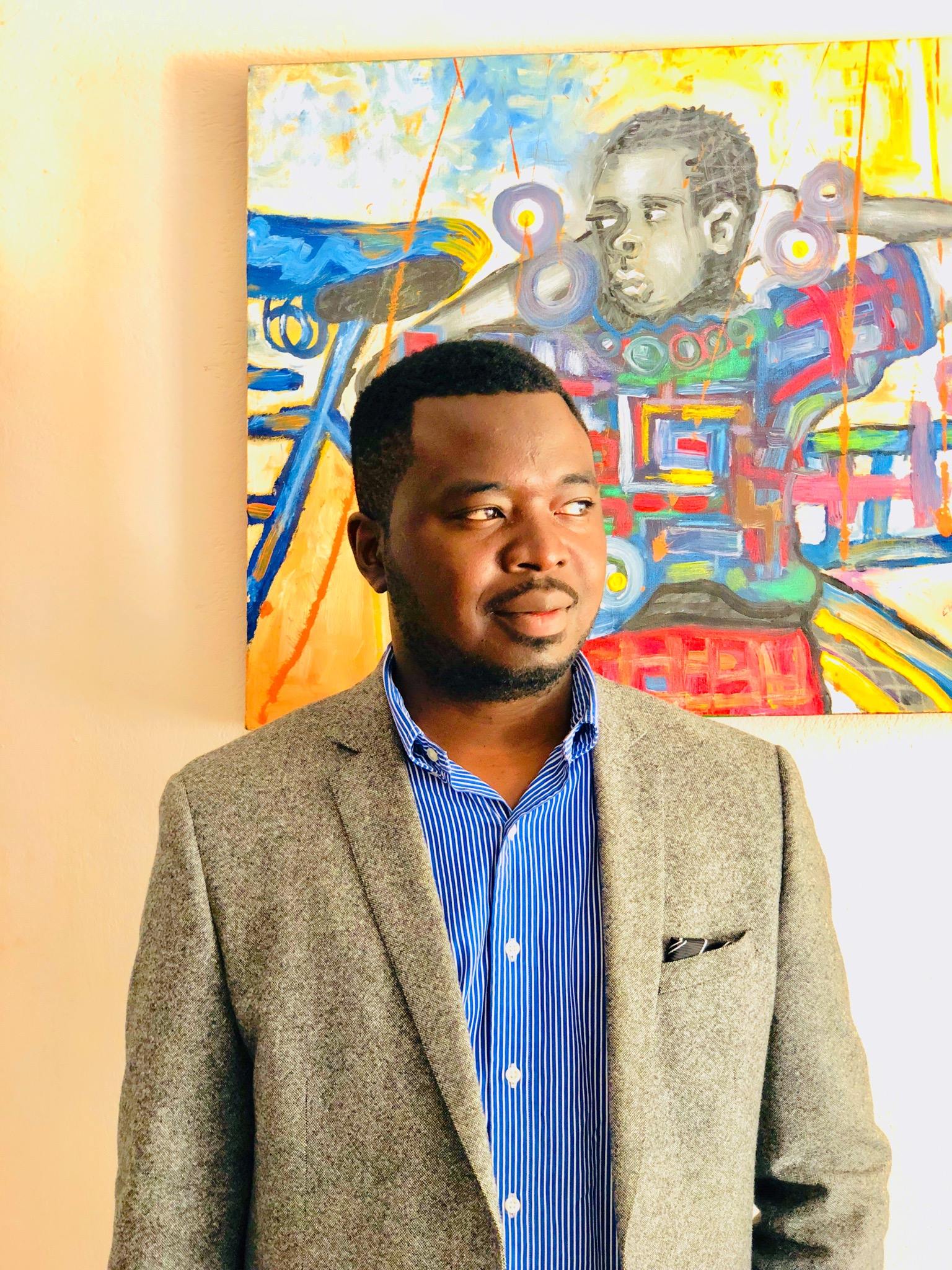 I'm co-founder of Nkwashi, co-founder/CEO of Thebe Investment Management, co-founder of Frontier Capital Partners, and a General Partner at Akili. I'm also a Trustee of the Bupilo Foundation, and a member of the Charter Cities Institute's Advisory Board.

I was a Forbes-under-30 list member in 2018 (at 28), and have been a Choiseul 200 Leading Economic Leaders list member from 2018 through to 2021.
This is where I write.
The future is a commons; let's build it.